Guest Post: 10 Small Business Ideas For Those Who Love the Outdoors
---
We may earn money or products from the companies mentioned in this post.
I'd like to introduce to you a fine young man and fellow outdoor enthusiast who has reached out to me and taken his time to put together a guest post for The Outdoor Soul. Thomas Glare is a small business owner who chooses to run his business while spending his time outdoors in the open air and has written a great little piece with suggestions on how you can start enjoying the outdoors while building a small business of your own. So, without further ado…take it away, Thomas.
Description: Check the list of the best win-win solutions to run a small business successfully. Keep reading to know how to work outdoors and make some money. Find out useful tips to let you start getting income fast and permanently. Save your time and money when working and relaxing simultaneously.
How to Work in Order to Earn? – Open-Air Ideas for Small Business
Do you notice that sometimes the more you work the less results you achieve? It's a scourge to the majority of people, whether it deals with male or female. However, the ready-to-use recipes for small business exist! They're able to increase your income and prevent chronic fatigue syndrome. They allow working with pleasure, earning money and staying healthy at the same time.
This idea demands some investments to buy the necessary equipment. However, spending pays off rapidly. You can start a small business in the country on the territory of your desire with a small cozy cottage and make butter, cheese, and other dairies to sell them in the market, online, or practice door-to-door delivery. Just begin with this small business by researching different species and breeds to pick your dairy animals. You will need to purchase processing equipment, of course, or you can choose to partner with other already established processing businesses until you get a leg up and your foot in the door.
I understand that this is no simple task and will require a substantial investment, but your ability to be able to run your business outdoors and enjoy the country air will more than make up for it.
Market and promote above-ground pools. It's a good small business because of no need to install it independently. Make an agreement with a manufacturer and start targeting your neighbors, friends and other potential customers. Add some extra services to enhance profit. Start with researching a list of middle-class suburbs in your area. You'll have a chance to go and talk to people face-to-face, as well as gain some digital marketing skills while developing this type of small business.
Are you fond of traveling and visiting wild nature? Start working while having a rest simultaneously. Run your small business full-time and start offering great family vacation destinations. Treat the campers, hikers, and adventure-seekers with a great number of products and services to scale your business and benefit from your activities permanently. A travel blog would be a good beginning.
If you're an adventurous, creative, and witty person, run your own small business – the Agency of Fun! Cater your clients, invent impressive open-air scenarios, and don't forget to develop some membership packages and plans with different pricing. It's a good chance to arrange great shows outdoors and meet interesting people. Create your website with photos and a portfolio, and start attracting traffic.
If you're a dog-lover, use your passion to start a profitable small business. Put an ad out there and teach your clients' dogs to follow commands and to be calm. Enjoy your surroundings and parks with four-legged friends. Note that you should get a relevant certificate first.
Would you like to get a part-time job that could possibly turn into a full-time small business? It may seem weird, but it is a small business in demand, nowadays. There're plenty of people that need their garages organized. Help others clean up the mess and make some money for yourself. You don't need special skills or documents for this business. Apply to your neighbors first, do an amazing job, and they will recommend you to their friends and neighbors.
This small business fits those who live in the country with a big plot of land. When having enough land for a farm, drop the gardening and start working with horses in order to offer riding lessons or other entertainment. It may become the start of your own personal riding resort.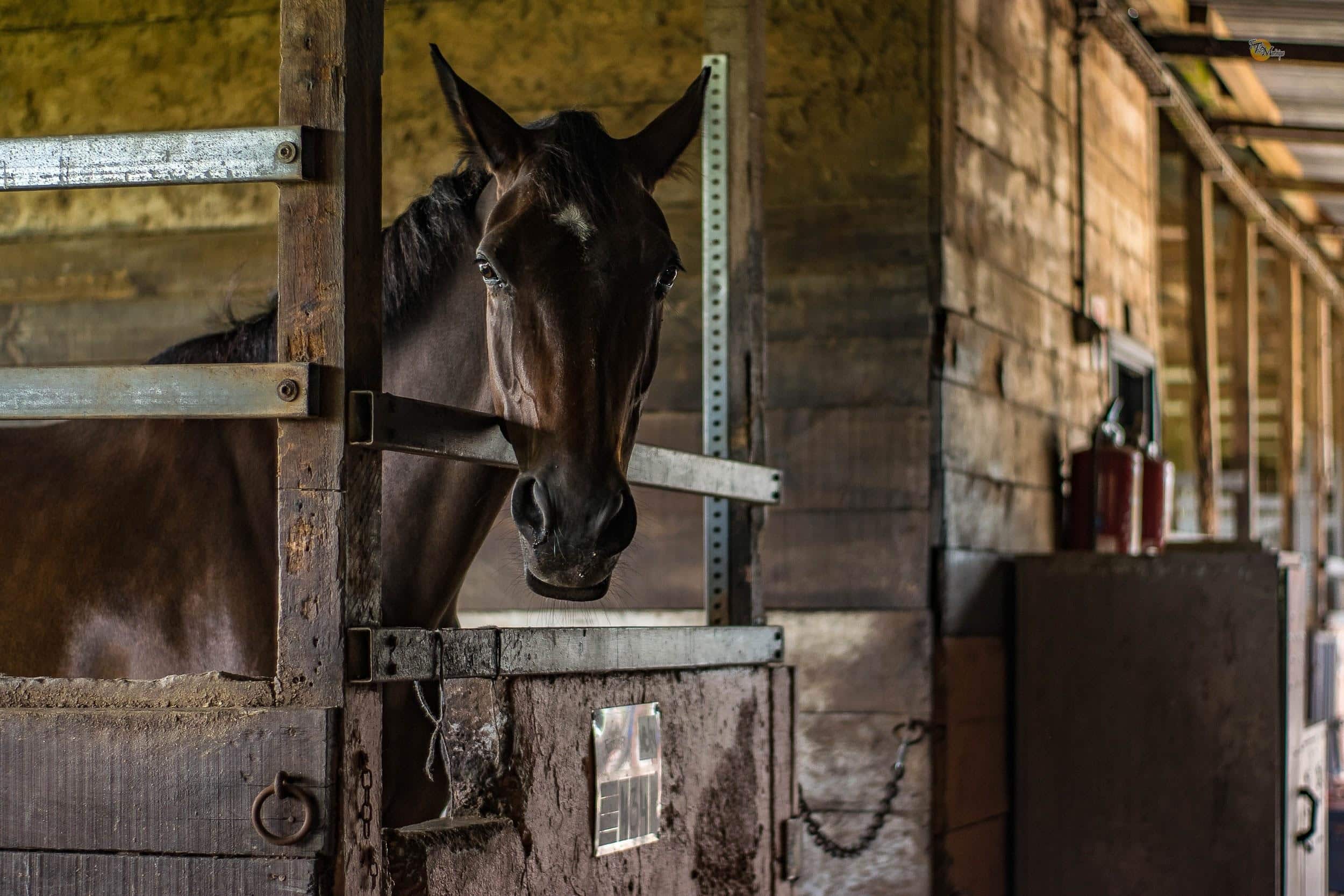 This small business is in high demand because plenty of lawns need landscaping year-round. People usually want to enjoy gardens, but they're not very good at maintaining them. You'll get paid for your job with some good money. Be creative at the start of your small business to grow up to a popular landscaper. Offer snow removal and Christmas light decorating during the winter season. There are plenty of opportunities year-round in this arena.
9. Become a Ski Instructor
This small business is a great idea if you adore skiing and winter and the mountains. Not a big deal if you didn't manage to become a sportsman. Start teaching others while enjoying the best ski resorts. Stay in good shape and mood, travel around the world, and become richer while enjoying your passion. Not a bad small business, is it?
Make your city clean and remove graffiti from the walls. This small business doesn't take much time and can be started with little investment. So, earn some money and leave some hours for other jobs and hobbies. Maybe in a few years, your small business will start growing and you'll have your own cleaning company, expanding to other cities, states, or…who knows?
Thomas Glare is an active young man from Yorkshire, UK but now living in the wonderful US state of Minnesota, running a small business and prefers to work in the open air. He is also a martial arts trainer with a small training camp for children. He shares the ideas of comfortable work that can be fruitful, but not exhaustive. Besides, he recommends taking breaks. For example, if you're a bit tired, join the mobile casino to have a bit of rest before diving into the work again.